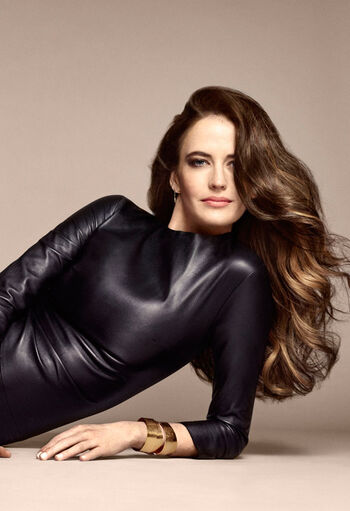 Welcome to the Eva Gaëlle Green Wikia
Edit
Eva Gaëlle Green is a French actress and model. She started her career in theatre before making her film debut in 2003 in Bernardo Bertolucci's controversial The Dreamers.
Here, you'll find everything about our favorite french lady. Mainly a gigantic gallery to support her career throught photographers in photoshoots, movie and tv shows stills.
Latest Works
Miss Peregrine's Home for Peculiar Children post production - 2016
Penny Dreadful season 3 post production 2014 - 2016
Sin City: A Dame to Kill For - 2014
300: Rise of an Empire - 2014
Disclaimer
"EvaGreen.wikia is an unofficial wikia dedicated to the french actress Eva Green, in hopes to support her work and her projects. We are in no way affiliated with Eva Green, her agencies, campaigns or any other people related to her. This wikia is run by fans for fans. We claim no ownership to any material seen on this website, all articles, photos and media are copyright to their original owners."